Branding Options
Direct Digital Printing
Direct digital printing utilises ink jet technology, ring microscopic droplets of ink on top of one another to create an almost limitless spectrum of colours, gradients and shades enabling photo realistic images to be printed directly to the product surface.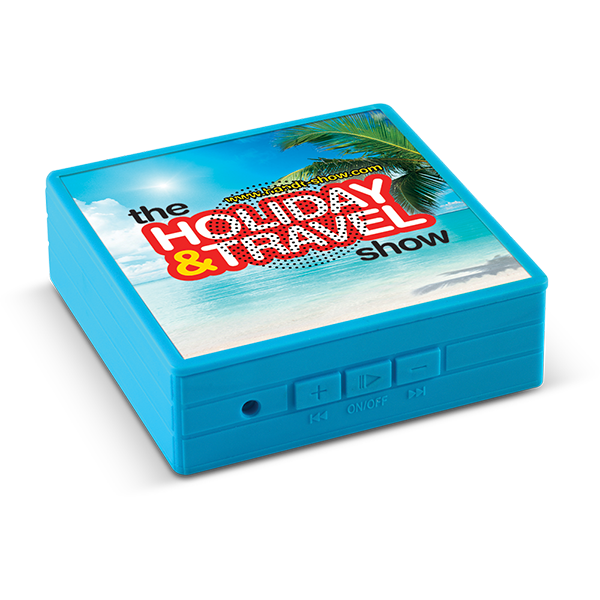 Pad Printing
Pad printing uses a silicone pad to transfer the artwork from an etched metal plate. Ink is stored within an enclosed cup which is spread finely over the metal plate, the silicone pad is applied to the metal plate picking up the ink deposit and transferring the image to the product surface.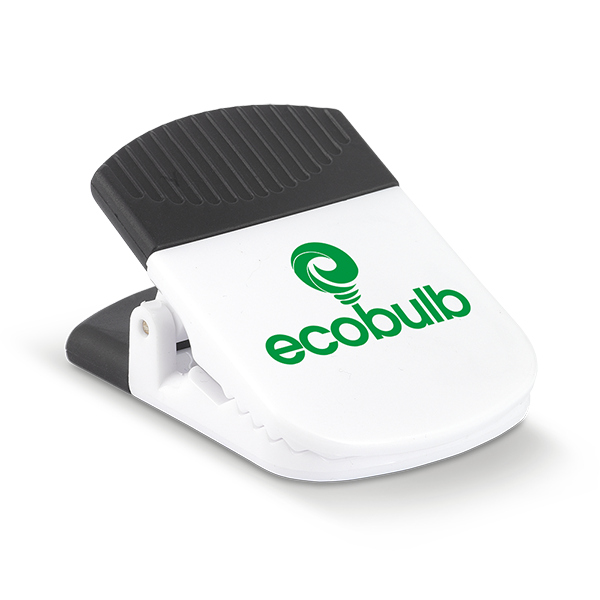 Direct-to-Garment
DTG stands for 'Direct to Garment' and is the latest technology for replicating full colour and intricate images and logos onto clothing. Water based inks are inkjet printed directly onto the garment and produce stunning results which soak into the fabric making it feel part of the clothing. DTG also has white ink technology meaning it can print onto different coloured cotton fabric. Furthermore, DTG printed garments can be washed over and over again without fading and have great stretchability.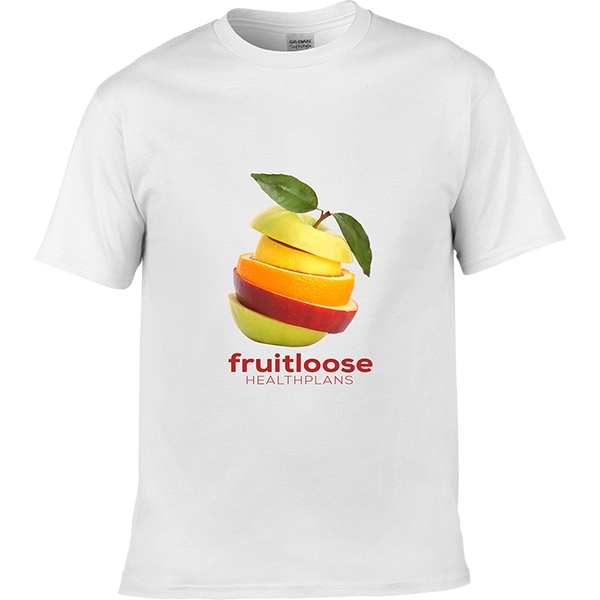 Digital Transfer
Digital transfers are produced using state of the art digital technology where photographic full colour quality images can be reproduced on a specially formulated lm and heat transferred directly onto the product. Digital transfers offer versatility as it can stick onto a multitude of materials such as clothing and workwear made from cotton and polyester, PVC, PU, nylon as well as other materials. It offers extremely high adhesion and is perfect for workwear which must be washed frequently. Only approximate Pantone matching is achievable with digital transfer printing.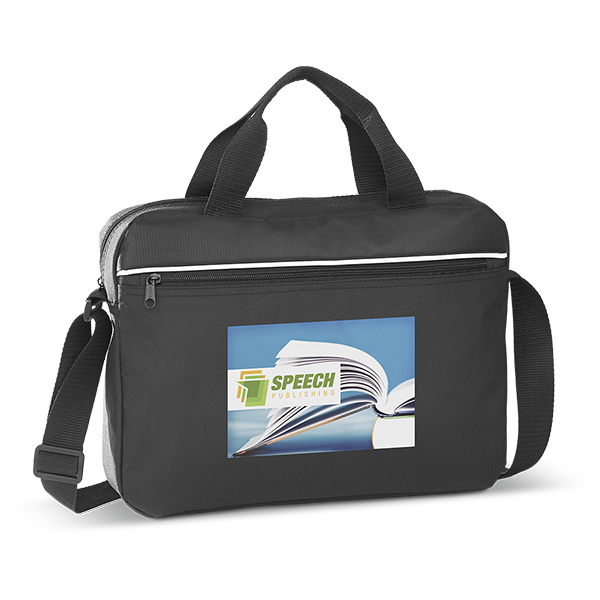 Laser Engraving
Laser engraving is traditionally used to brand metal substrates and offers a higher perceived value than line colour printing or full colour digital printing. Concentrated energy is supplied via a crystal rod in the form of light which removes the surface material to reveal the base metal.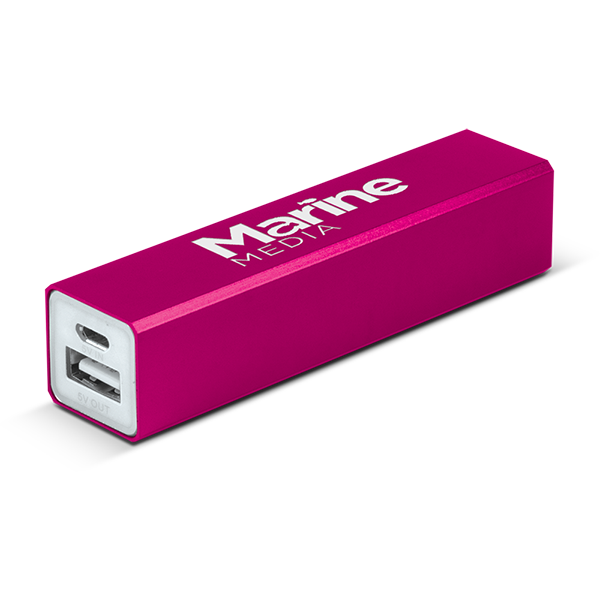 Dye sublimation
Dye sublimation is the process of heat transferring a digitally printed transfer paper onto a product via heat to produce stunning detailed full colour results with superb adhesion. Because high heat and pressure are used for dye sublimation, only specific products and materials can be branded using this process. Dye sublimation is also limited to white or very light coloured substrates due to the ink technology.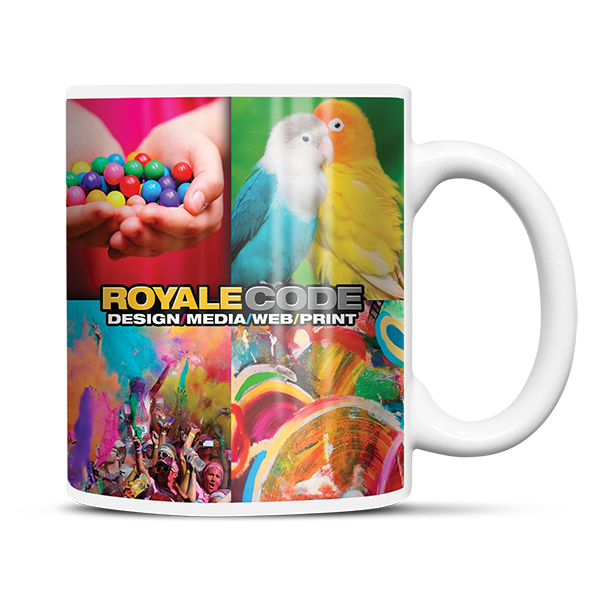 Digital Decal
Digital decals are full colour printed self adhesive labels finished off with a at resin coating to provide resistance from scratches and weather, meaning your message lasts longer. Digital decals are also far more cost effective than domed labels, while offering similar qualities. As the decals are digitally printed only approximate Pantone matching is achievable.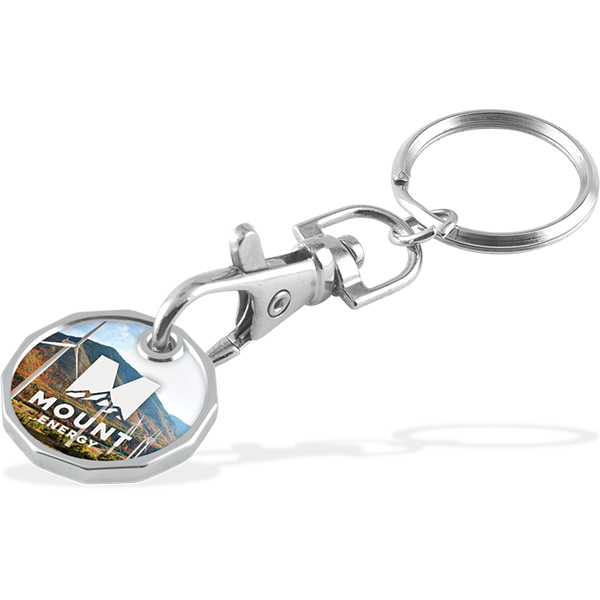 Screen Printing
Screen printing is a highly cost effective method of printing, using a woven mesh stretched over a frame with the artwork encapsulated within a light sensitive lm. The exposed image creates a stencil on the screen allowing ink to pass through only the image during the printing process.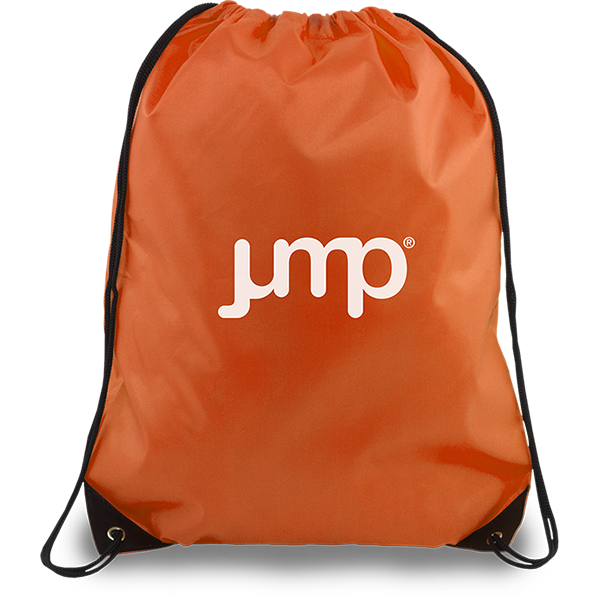 Resin Domed Labels
Resin domed labels are very similar to digital decals but offers a three dimensional effect due to its raised resin finish, ultimately leading to a higher perceived value product. Images are digitally printed in full colour onto self adhesive labels and a thick resin coating is applied to the shape of the label offering resistance from weather and scratches. As the domes are digitally printed only approximate Pantone matching is achievable.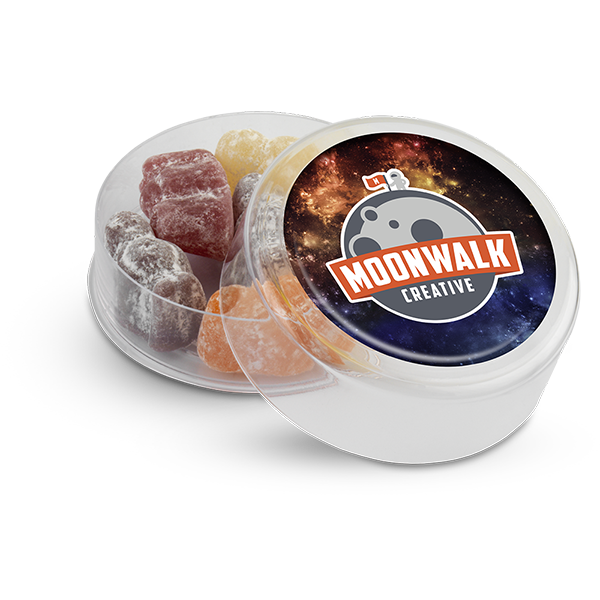 Debossing
Debossing is the process of creating a three-dimensional image or design on paper or other material. It is accomplished by creating a die, which is then stamped onto the material, reduces the debossed area below the rest of the sheet.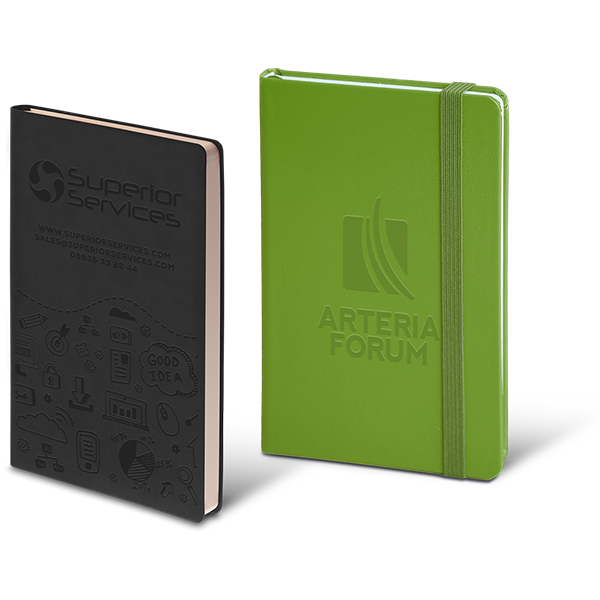 De-Doming
De-doming initially uses the debossing process with the addition of a Resin Domed Label inside the debased area.